Eagle 92's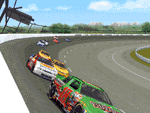 Welcome Race Fans !!!!!!!

&

Links & Stuff
NSRL Member Car #1
(New Sponsor & Car This Season)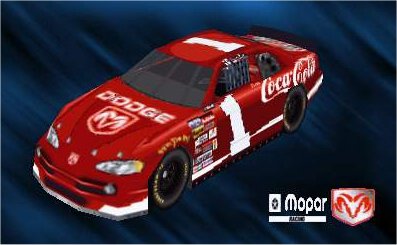 ASA Fixed Series

This member site in the Nascar 3 WebRing owned by Terry Ciotta.
Click above for info on, or to join, this ring
Click below to visit more Nascar 3 Sites!
[ Previous 5 Sites | Previous | Next | Next 5 Sites | Random Site | List Sites ]
Please Sign My Guestbook
View My Guestbook
---
Race Fans Since 3\1\99............
---

LINKS



Get ICQ 2000 NOW!! My ICQ # is 3666513
Check Out These Links For Some Great Stuff
---
Disclaimer
Eagle92's Nascar Racing 2 is a non-profit organization that is in no way affiliated with NASCAR, Papyrus, Sierra On-Line, or other companies that may be represented via logos, links, or graphic design. Eagle92's Nascar Racing 2 is not liable for damages or other adverse effects connected to the transfer or use of any software, Web content, or other services. We assume no responsibility for content not directly supported at this site. NASCAR Racing ©1994 Papyrus Design Group. NASCAR Racing 2 ©1996 Sierra Online. "Hawaii," "NASCAR Racing On-line," and Papyrus Multiplayer Service are trademarks of Sierra On-Line. Microsoft Internet Explorer and logo ©2000 Microsoft Corporation.
---